IZMIR (Smyrna)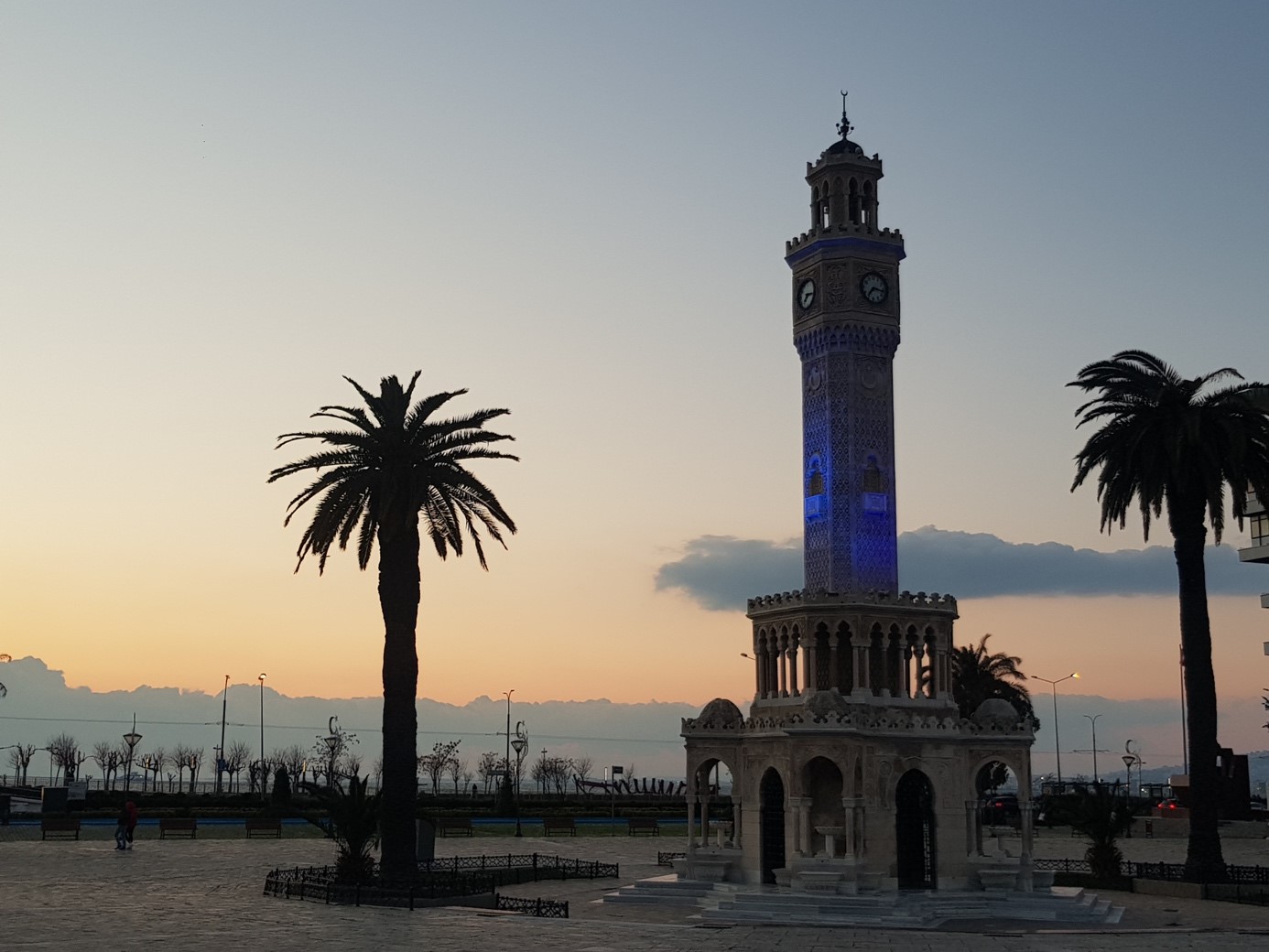 İzmir, the pearl of the Aegean, city of life, art, science, youth and fun. Located in western Turkey on the shores of the Aegean Sea. İzmir is the third largest city in Turkey. With its 8500 year history, favorable climate, 629 km coastline, 300 sunny days a year, a sea that offers every shade of blue and the heritage left behind by 32 civilizations.
According to legend, İzmir gets its name from the Amazon Queen Smyrna. There have been many different cultures and religions, Persians, Ancient Greeks, Assyrians, Romans, Byzantines and Ottomans. Almost half of its population of 4 million is under the age of 30, makes İzmir a city full of life. The city hosts 9 Universities and thousands of university students, scientists, artists, business leaders and academics.
With its perfect climate , İzmir has a wonderful natural environment for agricultural products such as olives, figs, grapes and cotton. Also various sea foods, wines, local herbs, olive oil and its delicious cuisine make İzmir an attractive city for gourmets.
The city of magnificent history, blue sea, delicious cuisine, freedom and healing.
City Center

Ancient Bazaar of Kemeraltı:
It is a central area easily accessible by İzmir Metro from the congress center. Kemeraltı's appearance like a partially covered bazaar four hundred years ago was a result of İzmir being a port city throughout its history. The final point of silk Road in the West is the port, castle and the surrounding stores. Konak square with Clock Tower and ancient Agora are in the same area as the bazaar.
---
Kızlaragası Hani: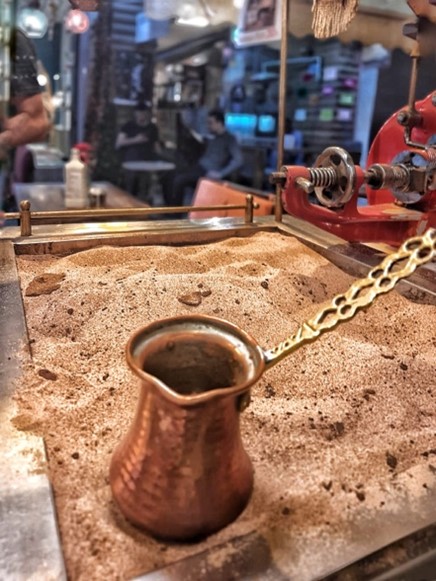 This han, where caravans used to stay overnight during the Ottoman Preiod is now a gathering point where traditional and authentic products are sold and also which harbors bookstores and cafeterias famous with their Turkish coffee cooked on sand.
---
Elhamra Stage and National Library: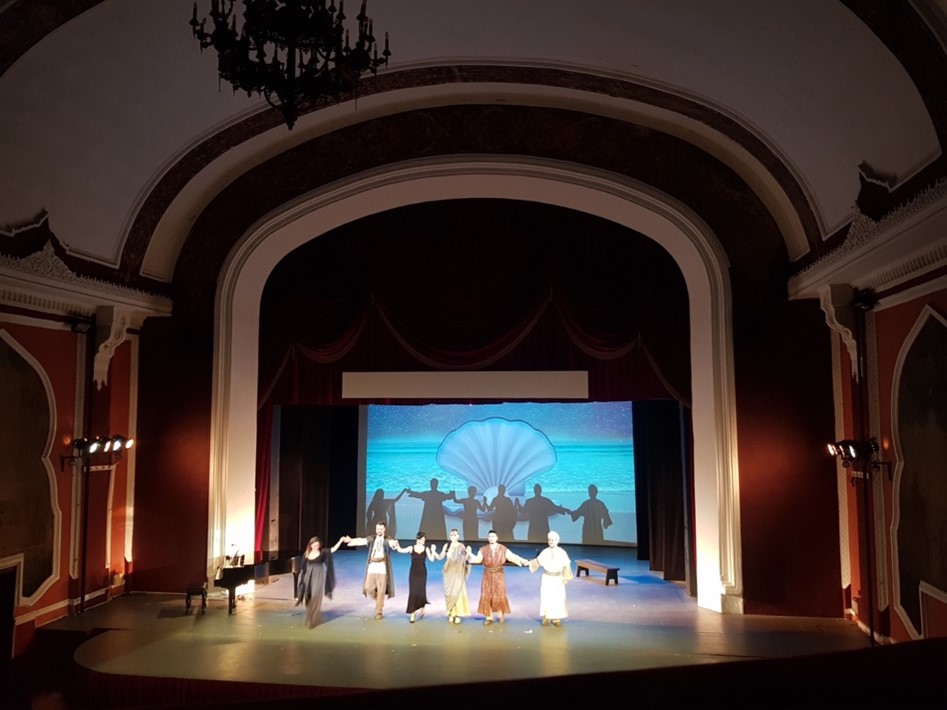 This memorial artifact in neoclassical style is at service of State Opera and Ballet of İzmir
---
Alsancak: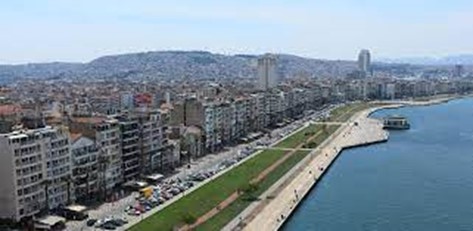 You can dine and sip your drink in a decent environment, away from the noise of traffic, at sunset against the Aegean Sea in Kordon. In ancient times, Alsancak was one of the favorite places of Armenians, Greeks and Levantines. You can see the architectural structures of these times and cultures as you move along the coast and inland. Today, some of the buildings have been renewed and started to be used again in entertainment and cultural areas.
---
Kültürpark:
This place has been an oasis in the middle of the İzmir since 1936. It was used as an international fair area for years, now it is mostly a large public park for walking and resting.
---
İzmir Wild Life Park: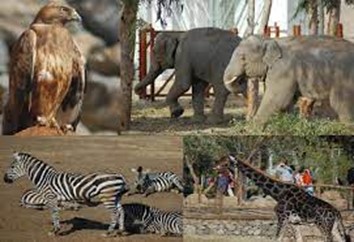 Build on an area of 425.000 square meters in Cigli, Sasali by İzmir Metropolitan Municipality. Wild Life Park contains 1500 wild animal from 120 species. The park became a full member of the European Association of Zoos and Aquaria in 2011.
---
İnciraltı City Forest:
A good place for resting at city sea side in a green forest.
---
Asansör (The Elevator):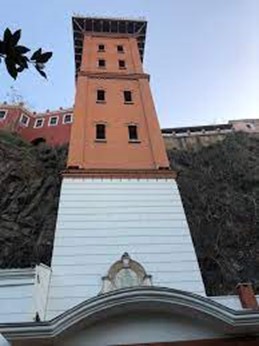 The elevator was built in 1907 by Jewish businessman Nesim Levi. Levi had the elevator built to provide more convenient transportation for people. The elevator, which worked with water vapor at the time it was built, was converted to an electrical system by İzmir Municipality in 1985. Uşakizade Latife Hanım Mansion, located right next to the elevator, has a special importance as it is the place where Atatürk married Latife Hanım. When you go to the top floor, you will find a cafe and restaurant with one of the most beautiful views of Izmir.
İzmir Archaelogy Museum: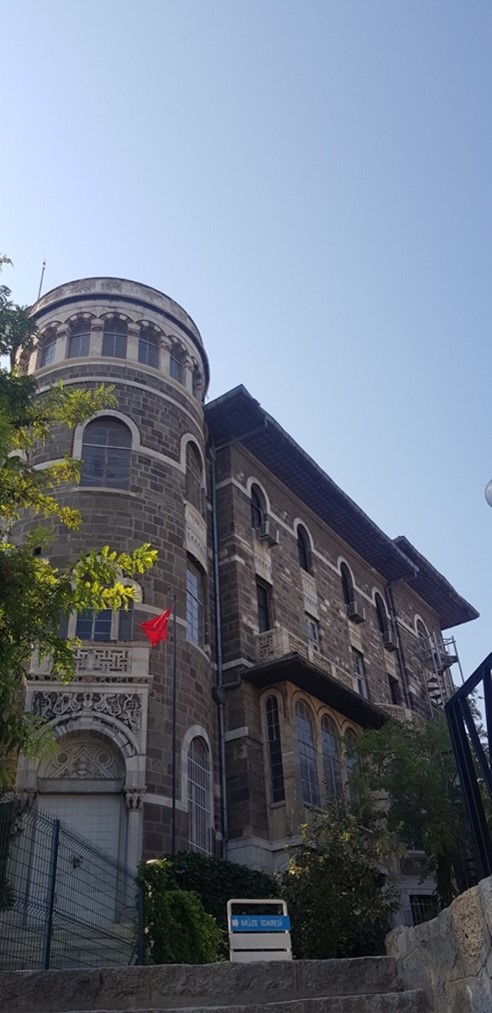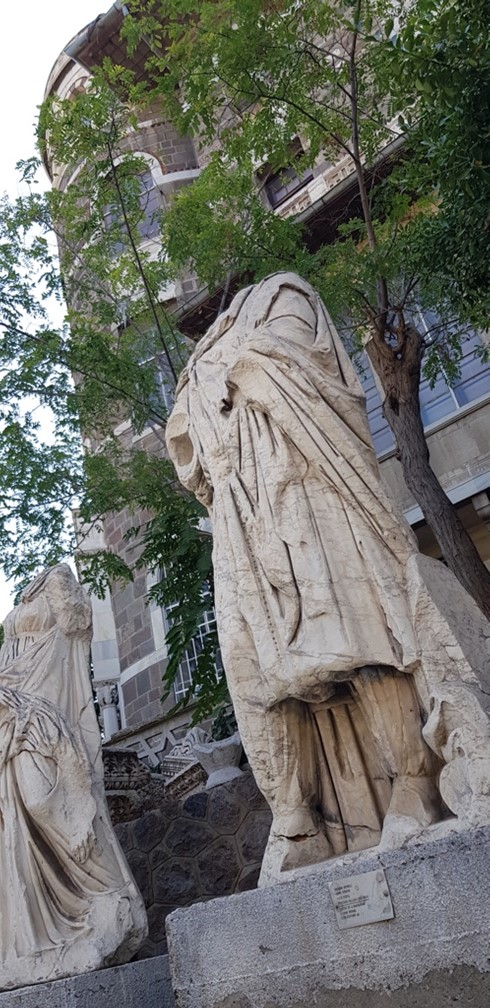 In the museum, friezes and pottery belonging to the Ionian, Greek, Roman and Byzantine periods, sarcophagi from the Lycian period and pottery belonging to the Bronze Age are exhibited, which were unearthed during the excavations in Izmir.
---
Historical Places Near Izmir
Ephesos (Ephesus):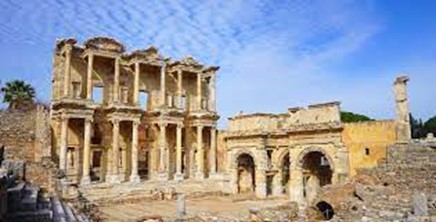 It is a priceless heritage of the Hellenistic, Roman and Byzantine civilizations since 10th century B.C. Ephesus is located 75 km South of İzmir and listed in the UNESCO World Heritage List.
Temple of Artemis: One of the seven wonders of the world devoted to Godess Artemis, placed in Ephesus.
Some of the other Historical places near İzmir are Klazomenai, Erythrai, and Kingdom of Pergamon
---
Shores and Beaches
The city is surrounded by many beaches that can be reached in less than 2 hours with every shade of blue.
---
Çeşme: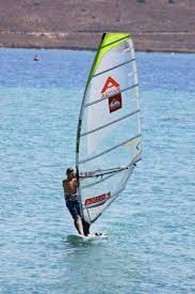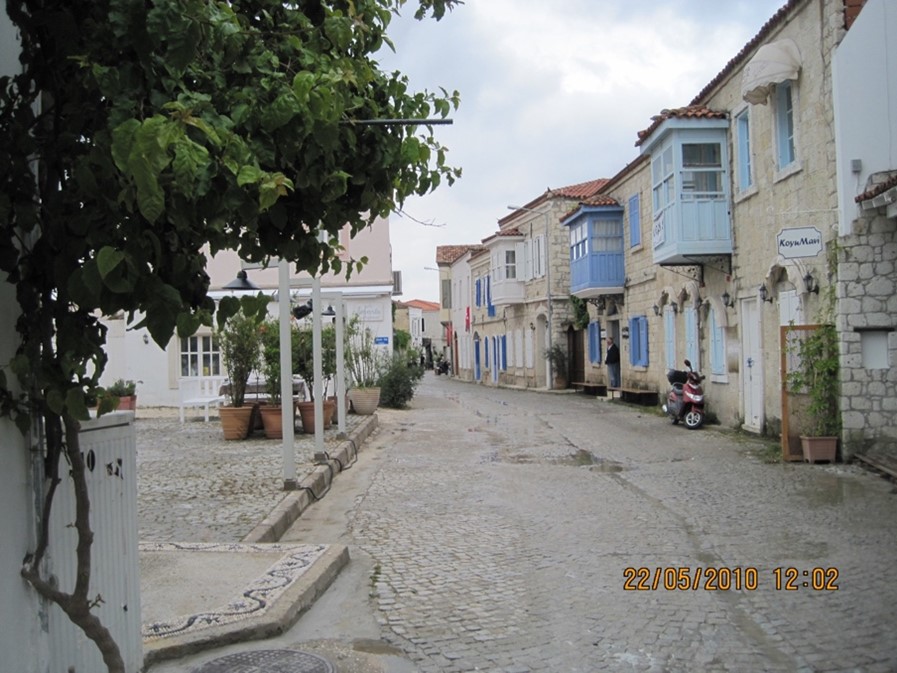 It has about 20 beaches. The fame of Ilıca Beach is beyond our country with its White and fine sands. Alaçatı beach is famous with windsurfing where you can find lots of place and equipment for surfing.
---
Seferihisar- Sığacık: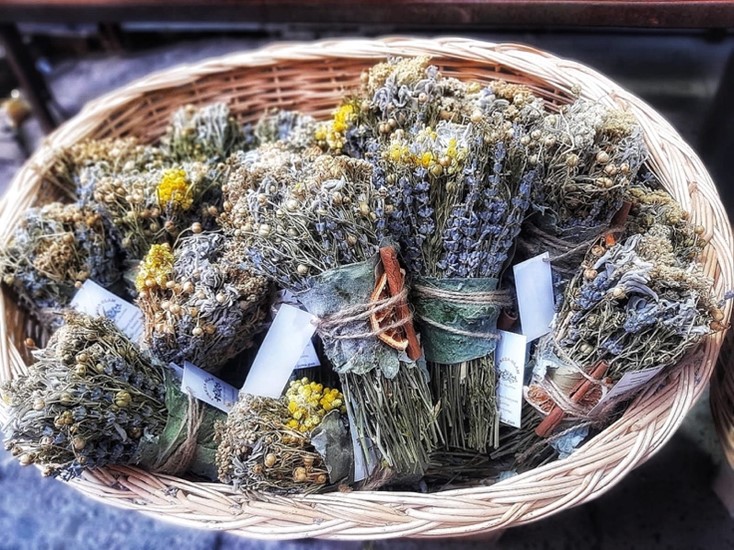 There is an old bazaar in Sığacık and near it there is Akkum beach and ancient city Teos
---
Urla: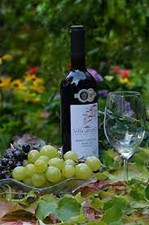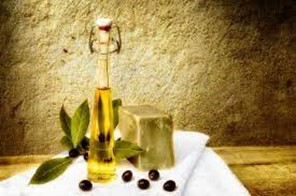 37 km away to İzmir. There is Klozamenai belonging Ionians from iron age in Urla. The first olive oil atelier of the World was established in the 6th century B.C. in Klazomenai. There is revived atelier by Ege University in 2004-2005. Also urla is famous with vineyards. You can visit some of them and try different tastes with mediterrenian soul.
---
Foça (Phokai):
Between the Foça and the Yeni Foça is surrounded by coves, each one more beautiful than the other and full of pines. Siren reefs are the focus of attraction, which are also a habitat fort he Mediterranean monk seals, after which the city is named. Tourists are attracted for historical artifacts and magnificent nature. Reefs can be visited during boat tours.